Laundry Detergent Sheets (60 Loads) Beach Day Scent | Coral Laundry
Regular price
Sale price
$18.99 USD
Unit price
per
Sale
Sold out
Plastic-free alternative to your liquid detergent or pods.

Our Eco-Friendly Laundry detergent sheets provide clean & soft clothing and contain no harsh chemicals, dyes, or phosphates.  

Dissolves Completely in hot & cold water.
With these premeasured sheets, experience fresh laundry with no mess and no Waste.
Quit carrying those heavy detergent jugs, try small yet powerful Coral Laundry
Share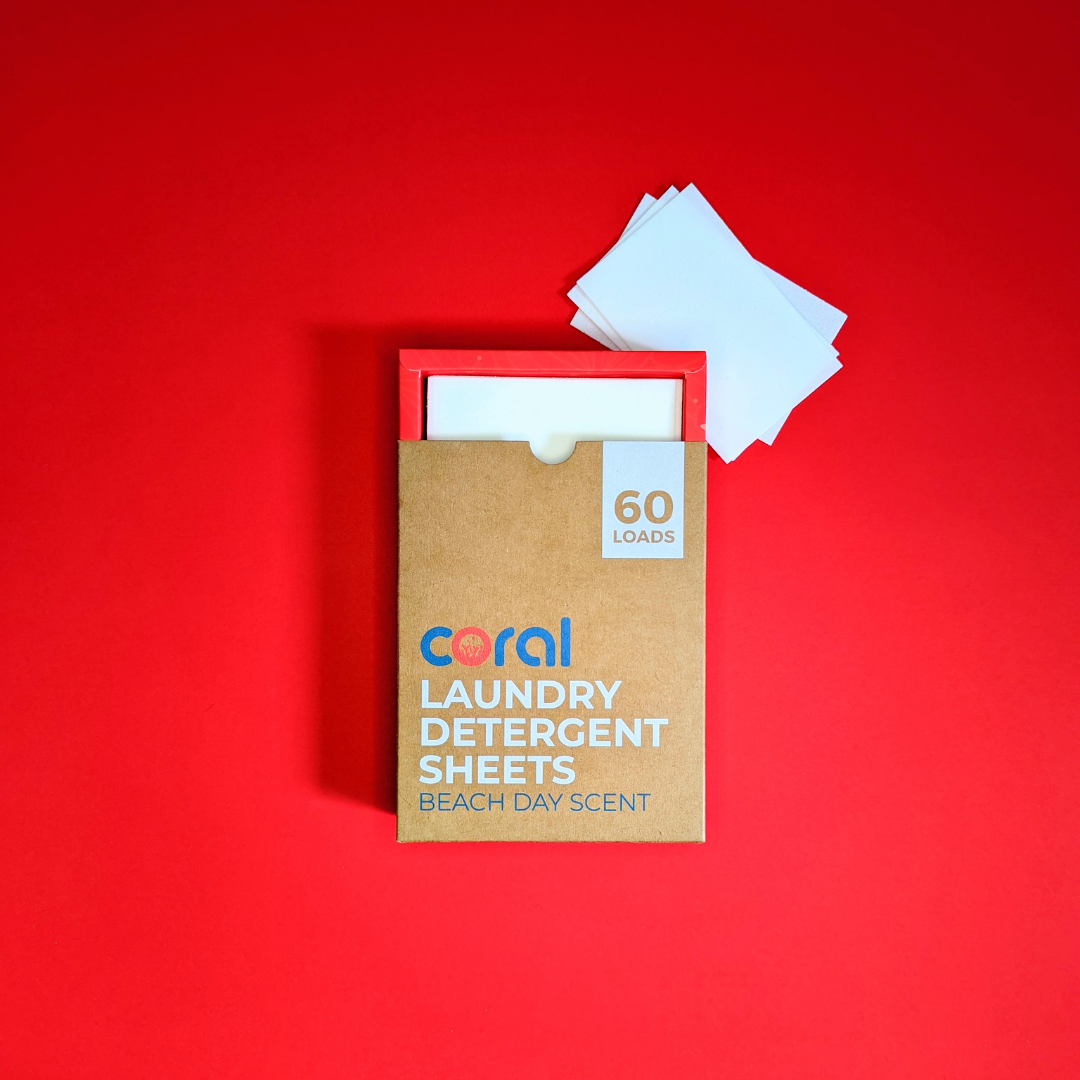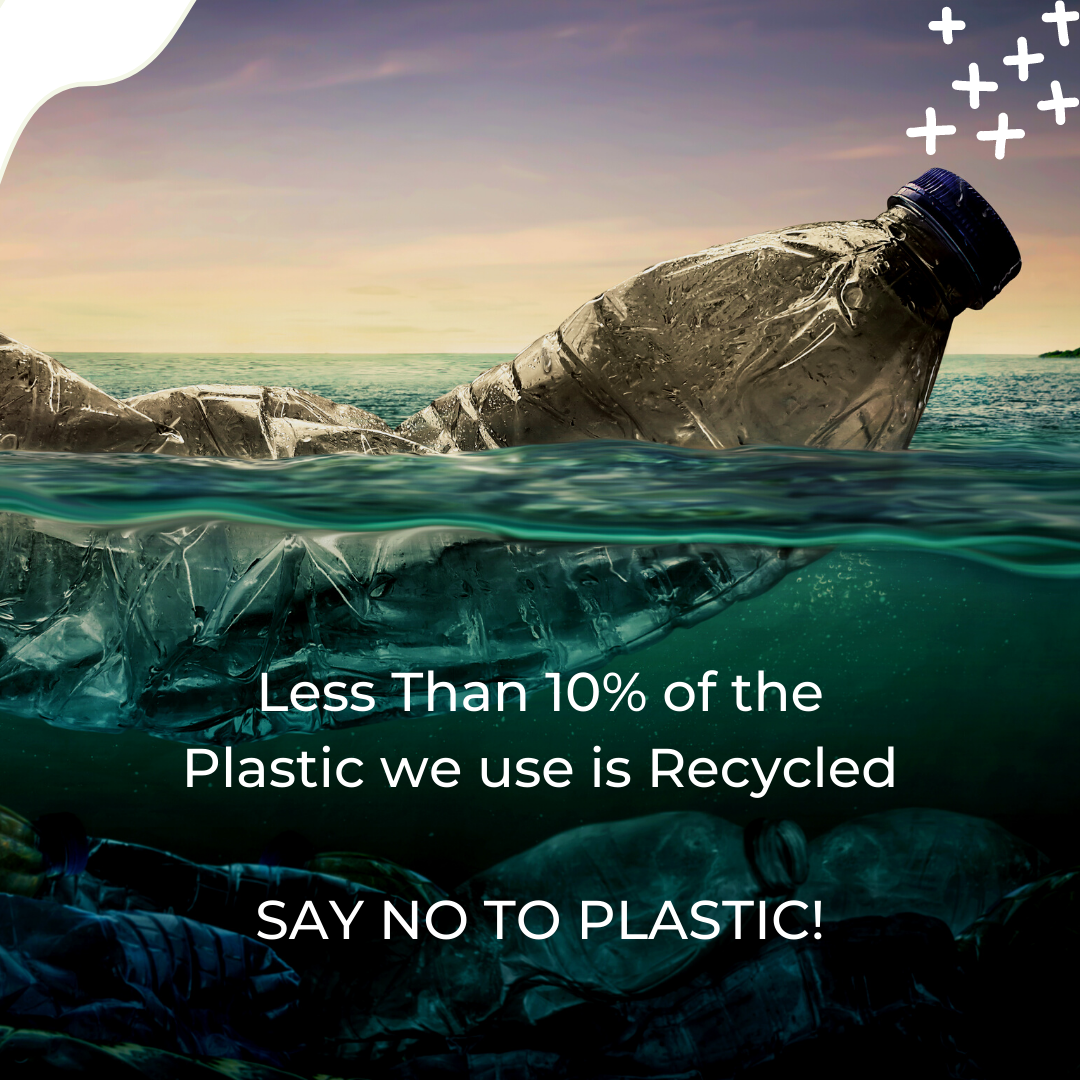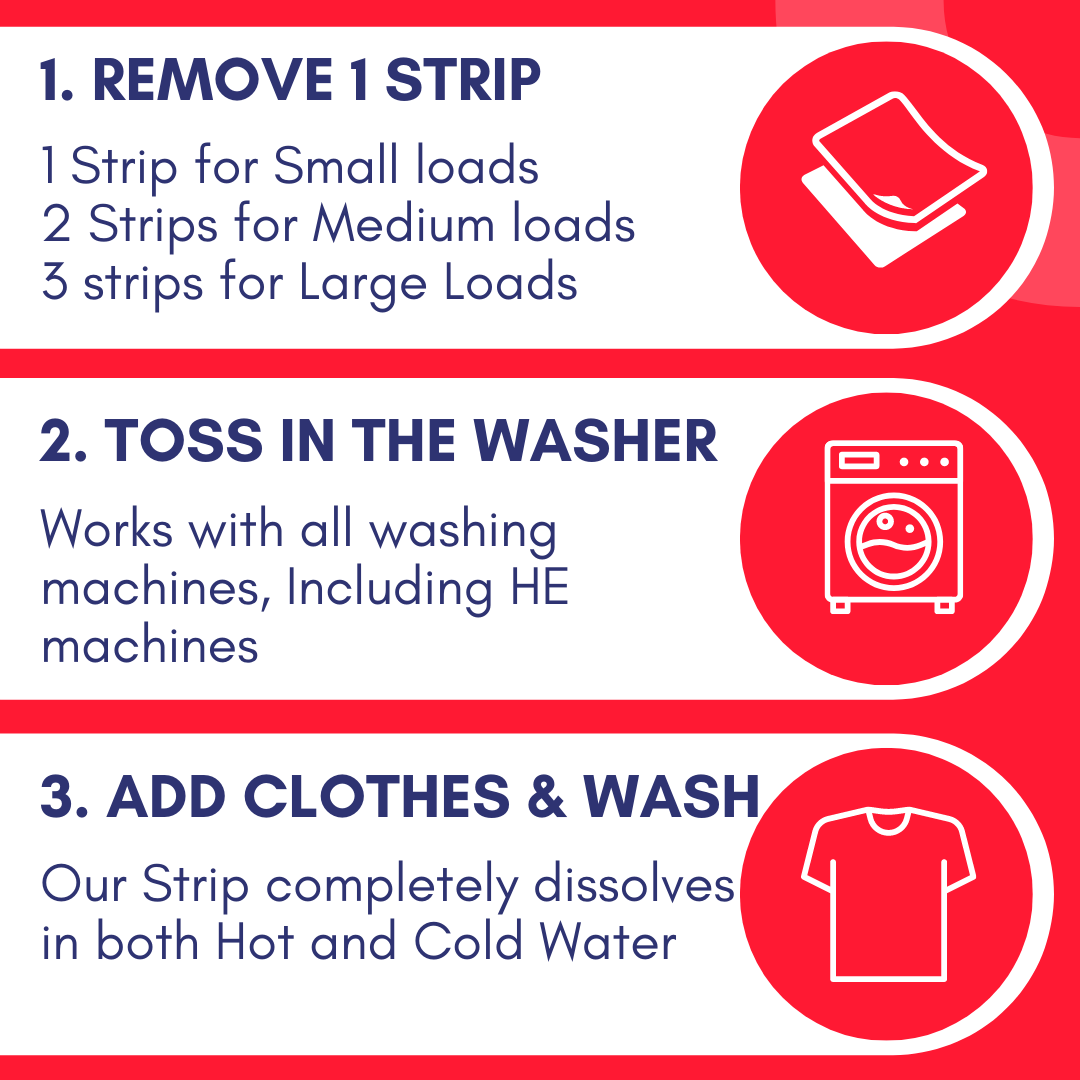 Wonderful solution for sustainability and storage
I love this product! I had been using tide for about 5 years before I tried this and I dont think I am ever going back!Not only is it eco-friendly, it takes very little space and I can just stack this on top of my dryer sheets. Usually when I take my clothes out of the washer to transfer into the dryer, they are a bit stiff but after using these sheets my clothes felt so soft.The fragrance is not too strong, so it is good for people who are sensitive to scents.The sheets dissolve amazingly with no residue. Overall, very happy with this purchase!
EXCELLENT PRODUCT!
Love the fact that it comes in a small compact box, unlike many other laundry detergent packages. Good scent- light and not too strong. Easy to use and good for sensitive skin, something that I also have.
Absolutely love it!
I live in New York and I don't have a washing machine in my apartment. I have to walk 2 blocks to a community laundry. Carrying just these pre-measured sheets in my pocket is a lifesaver than carrying a bulky liquid detergent bottle. My clothes smell amazing after a wash and the best part is that the sheets completely dissolve without leaving any residue. I have previously used washing pods but those always end up sticking to my clothes and sometimes the concentrated solutions even end up damaging my colored clothes. Coral laundry thank you for this great product!
Eco-friendly and excellent
Love the idea of an eco-friendly and zero-waste laundry sheets. Coral laundry sheets are amazing and cleaned the clothes really well. Best laundry detergent sheets I have used till date. With an active toddler at home we needed something that would get the messy stains out and this worked perfectly for us. Will definitely be subscribing for regular deliveries.The fragrance was an added bonus. Compared to the traditional liquid detergent containers it's less of a mess and extremely easy to use. The sleek packaging also helps with easy storage which takes less space keeping the laundry room neat and tidy.
Just what I wanted!!
We have been looking for a biodegradable, dissolvable detergent since so long and this is the best. We tried some from amazon too but were not happy. About Tide pods- we literally have plastic stuck to our clothes when we used it, so i was really looking for something like this. Coral Laundey 14 is very pleasant smelling, the sheets are pretty thick (feels like it has good soap in it). Our clothes came out very clean and great smelling with no sheet remaining. It completely dissolved! We have switched to this after our great experience! Thanks for amazing product!
Plastic Free Alternative

Eco-Friendly Laundry

Ultra Concentrated Premeasured sheets
Ultraconcentrated and Powerful Cleaning
Coral Laundry Detergent sheets are eco-friendly Laundry Detergent sheets made with a goal to stop the use of single use plastic container that harm our planet.
Our pre-measured sheets are made with biodegradable ingredients that provide clean & soft clothing. Our product contains no harsh chemicals, dyes and phosphates.

Experience fresh laundry with no mess and no waste.

Small Load = 1 Sheet

Medium Load = 2 Sheets

Large/X-Large Load = 3 Sheets
A New Way to Do Laundry
- No More Messy Liquid Detergent

- Takes up less Space

- Easy to use, Just toss the sheets in the machine.
Less Waste

Powerful & Gentle

Dissolves Completely
30 Day Risk Free Trial*
You're fully protected!If for any reason you're not satisfied with our product, just email us on info@corallaundry.com

Applicable on Single Box Purchases per user Only*
Learn More